Draw a Line in the Sand. This is a Vacation!
So, you've just opened up the cottage for the season...
...it'll help, I promise).
Take a look around before you get too comfortable. Does it feel like you're on vacation? There's a difference between your really for real home (the home where the bills go, the home where you're up too late working on that deadline, where the kids are always bored) and the Summer House (that's the place where memories are made, where sandy floors are the norm, where you smell "summer" through the windows before you open your eyes). There's a difference in the way you use it, and a difference in the way it makes you feel. Draw a line in the sand! Bring the relax vibe in so you breathe a "I'm on vacation now" sigh when you walk through that door!
Use Natural Materials for an Easy-Beachy Style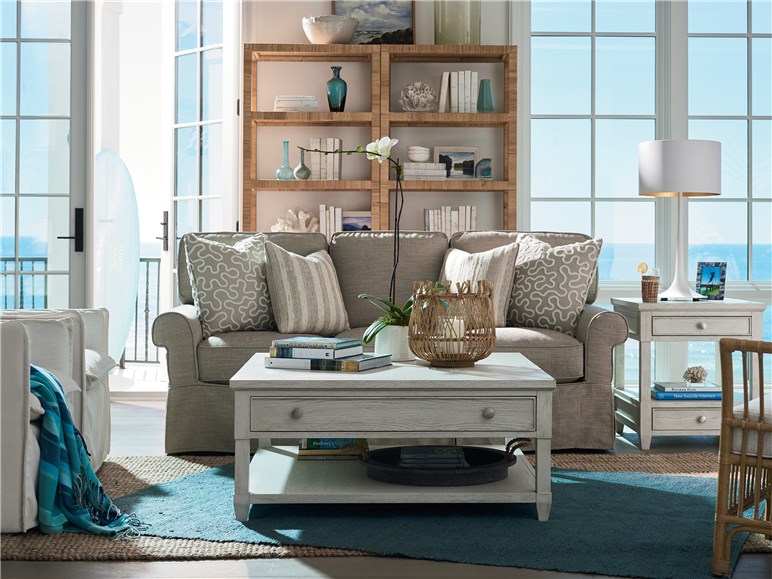 Jute and Seagrass and Rattan...they bring beautiful texture, a casual, kick off your shoes look, and are perfectly at home in nearly any summer house. You'll shake off the city in no time!
Start a Beach House Collection
                                                                              Photo Credit: Ball & Albanese
Long walks on the beach can pay off in more ways than one...bring home treasures and display your hours of happy leisure time proudly! Jars and vases full of smooth stones or beach glass look lovely on shelves or tables and interesting driftwood pieces can be used in countless ways.
Natural Light and a cool Lake Breeze is the Beach House's Very Best Friend
Photo Credit: Ball & Albanese
Open up those shades and windows, it's summertime! Consider natural woven blinds that filter sunlight so it's not so harsh, but allows rooms bursting with natural light nonetheless.
Get Playful, You're on Vacation!
Photo Credit: Johnny Quirin
Get bold with color, don't shy away from quirky items that make you smile, and give your easy beach-house style a sense of humor.
Photo Credit: Johnny Quirin
This is your escape. It's your vacation house, and it deserves better than the really for real house's hand-me-downs. Put the really real world out of your mind this summer and create your perfect get-away! Need some help? These are just a few of the tricks up our vacation house design sleeve. Take a look at how we can help you create your escape!
---